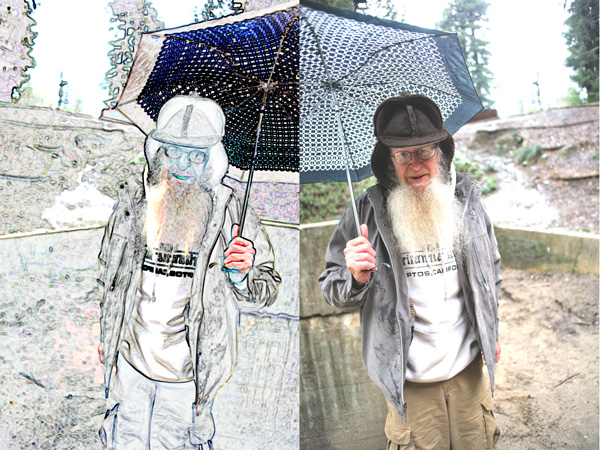 Last week I paid a visit to Nick Herbert, the sage of Boulder Creek. I always like to talk to Nick when I'm starting a book. He has such a unique way of looking at the world that I can usually glean some inspiration. The photo here shows him with his ghost partner from the alternate world.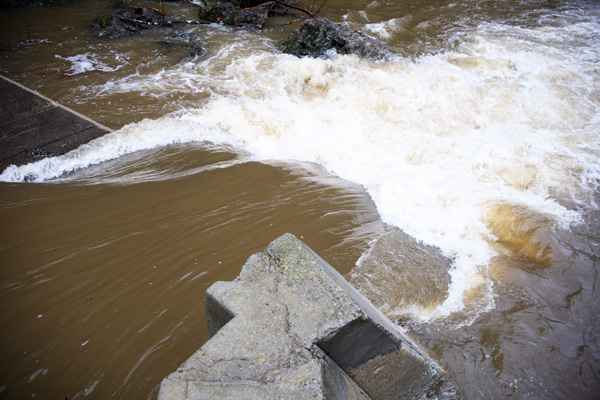 When I took this picture were looking at the raging waters at the "Turkey Foot" where three streams meet: the San Lorenzo River, Bear Creek and Boulder Creek. "The existence of liquids is so surprising and unexpected," remarked Nick. "Nobody could have predicted liquids from first principles. The gas and solid states, yes, but—liquids that stay in a cup? Amazing."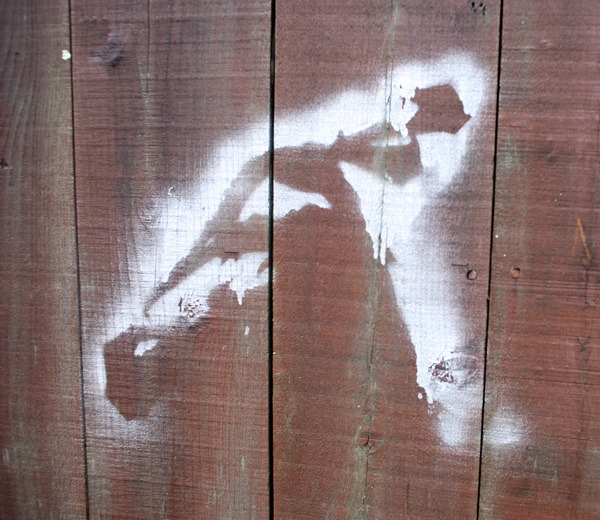 We found a graffiti image of Cthulhu on a fence near the Turkey Foot.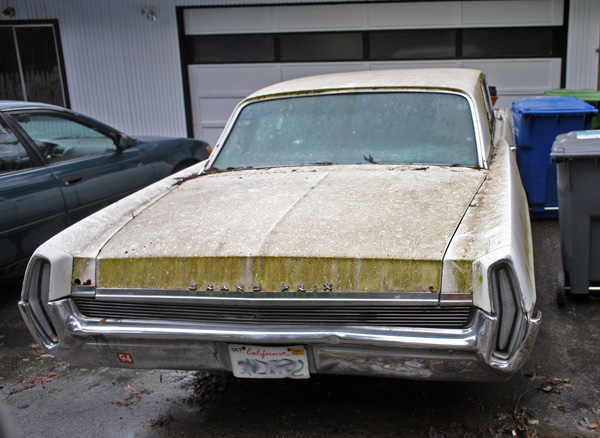 Amazingly funky old cars in Boulder Creek. It's where the beaters go to retire.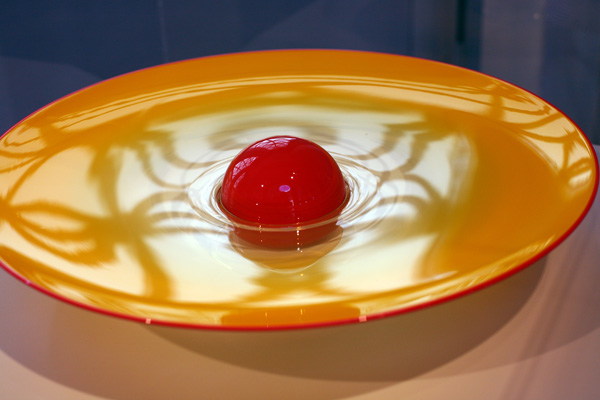 Cthulhu's car was parked nearby.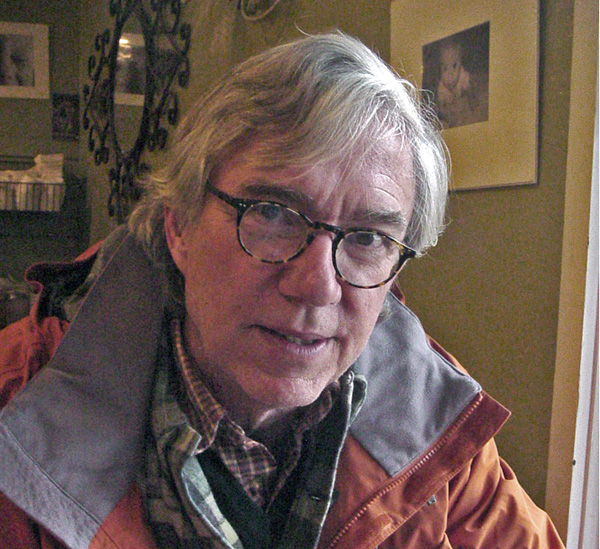 Astonished, we repaired to Boulder Creek's only remaining coffee shop, Jenna Sue's cafe. They have good pastry, and a small yarn mola artwork on the wall.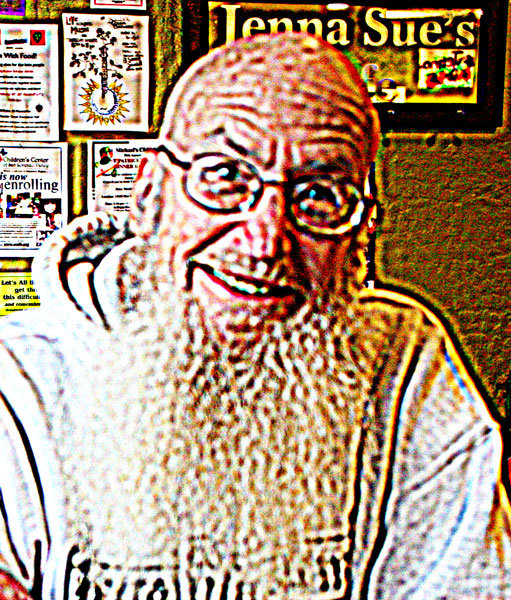 Nick was in his element, merging into quantum wavicles, incalculably strange and wise.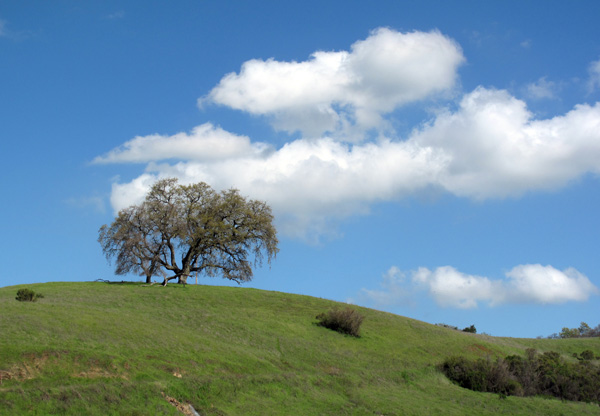 Finally the rains cleared and the King of Oaks called to me from on high.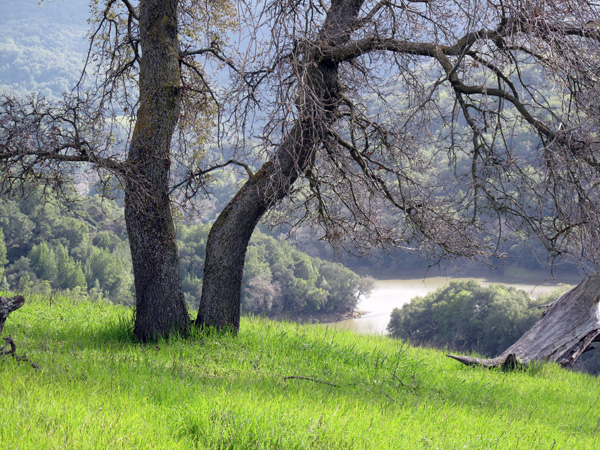 Two worlds, two trees, always present. In Flimsy everything is a plant or animal, with no machines. And everything can talk—just like here.