[More from my memoir-in-progress Nested Scrolls. By the way, my four Ware novels are out of print now, but I'm working on a way to get them back onto the stands again.]
Mom and Pop completed their divorce—and they never spoke to each other again. Pop and his new woman friend came to visit us in Heidelberg. It was a mournful, uncomfortable encounter. Pop was a mess—he was consumed with guilt about leaving Mom, and he was drinking more heavily than ever before. His woman friend was stiff and brittle with us. She disapproved of me.
After a few long days, I put them on a train for Paris. They were planning to stay in a good hotel and live it up. Poor Pop. He'd done his duty all his life. Now Death was stalking him and he was trying to have some fun. Seeing his train pull away, I stood there sobbing as if my heart would break.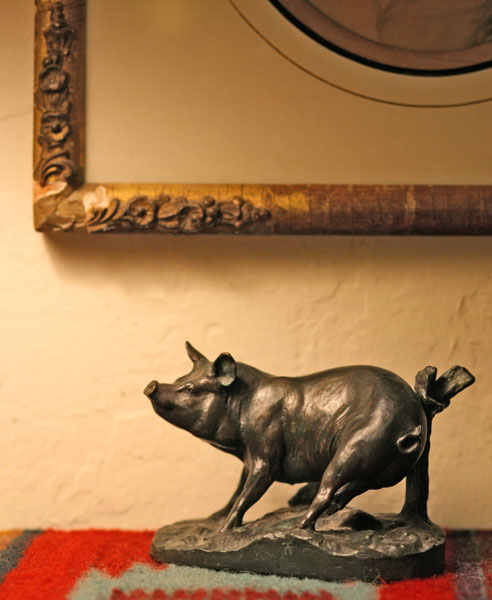 What to do? I started work on another science fiction novel. I figured I'd write a transreal novel as before—but without using myself as a character. I sensed that this move would open up the vibe.
One character, called Cobb Anderson, would be an old man modeled on my father in his current state. To some extent I could project myself into this character too. For all our disagreements over the years, Pop and I never were all that different. Another factor in my writing about Pop was that I was in some sense trying to inoculate myself against ending up like him—besotted, afraid of death, and on the run from my family.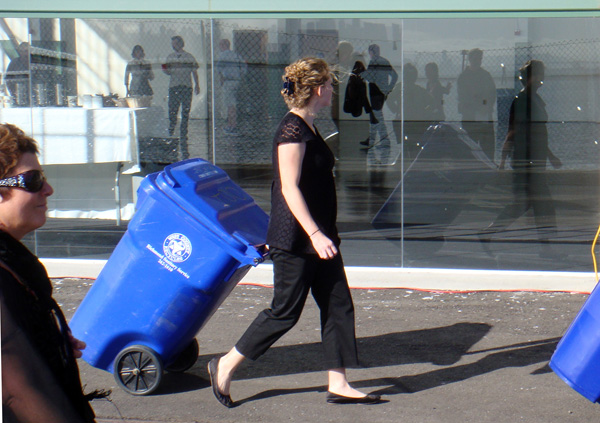 The other character in my novel was a young guy called Sta-Hi Mooney, based on my wild and wacky friend Dennis—the guy who used to turn up in Geneseo to visit his big brother who was teaching there. What I liked about Dennis was that he seemed to have no internal censor. He always said exactly what he was thinking. He was relatively uneducated, but he had a fanciful mind, and a hipster, motor-mouth style of speech.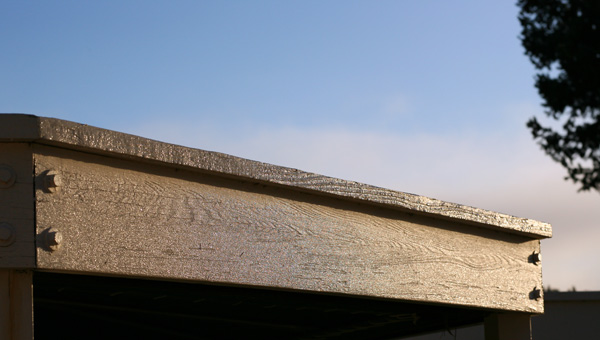 In the opening scene, Cobb is sitting on a beach in Florida, drinking sherry, and he's approached by his double. At first I thought I was writing a time-travel novel, but then I hit on the notion that Cobb's double could in fact be a robot copy of him.
To make this work, I developed the idea that it will become possible to extract a person's personality from their brain, and that it will then be possible to run the extracted human software on some fresh hardware, for instance on a robot resembling the person's former body.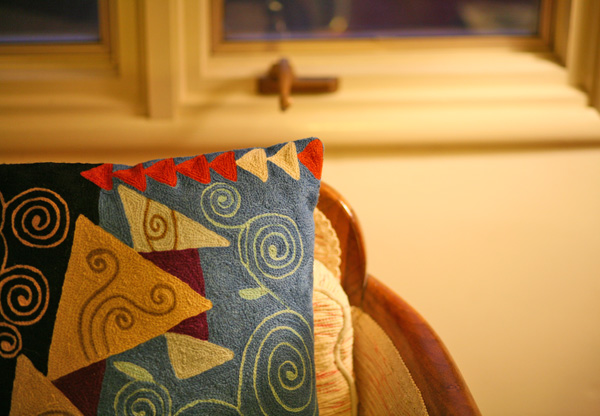 Software. In 1979, this was a technical and little-known word—I'd picked it up from an article in the Scientific American. I decided to use it for the title of my book. I finished Software near the end of our stay in Heidelberg, and I had no trouble selling it to Ace Books in the wake of selling them White Light.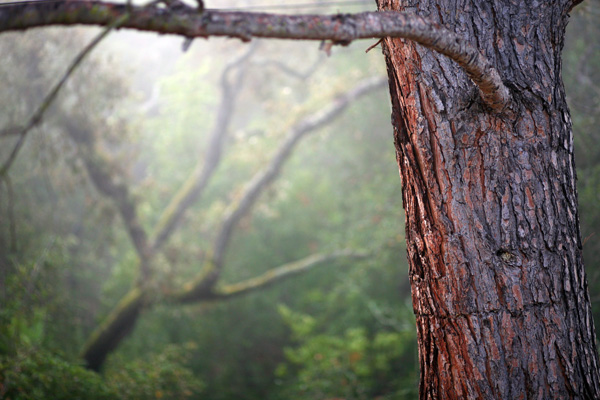 My idea of copying a person onto a robot was a fresh concept in those days, and my book gained power from the intensity of its father/son themes and from the colorful anarchism of my robot characters, whom I called "boppers." Also I had an unforgettable scene where some sleazy biker types are about to cut off the top of Sta-Hi's skull and eat his brain while he's still alive. They wanted to extract the software, you understand.