This week I've been working on a new painting called, "Owl Creek," the name taken from the Ambrose Bierce story, "An Occurence at Owl Creek Bridge," a tale about a guy who thinks, for a time, that he's survived being hung until auugh, he realizes different.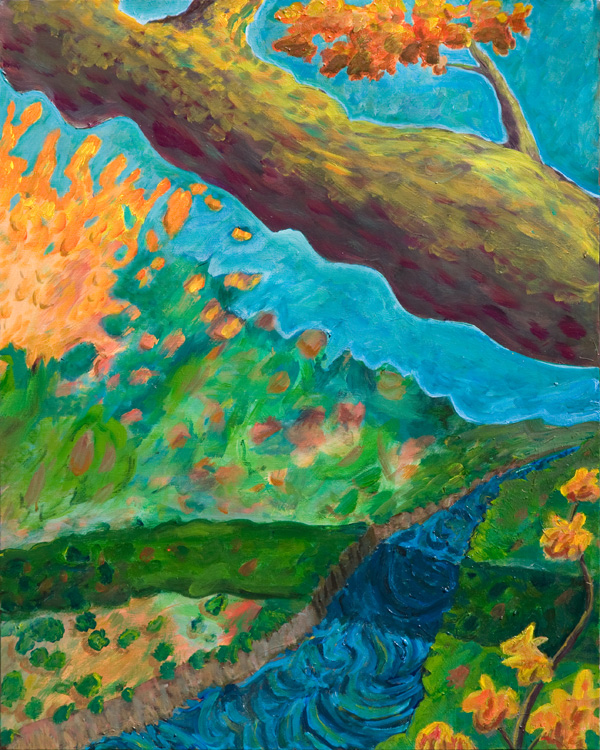 I spent yesterday and today in my studio (my back yard, on most days,) finishing the picture. I had to do some work to make the different areas match in terms of how tight they are, loosening up here, tightening there. I was wondering whether to put in any critters, or maybe even a hangman's rope, but I think it's done now. (Note that I keep changing what's posted here, if you want to see all four versions, check my comment.)
By the way, the significance of the "Occurence at Owl Creek" reference is that, in thinking about the multiverse of late, I was specualting that in a different branch of the universe, I died this summer, and that I'm in this odd temporary stub of time, and the real branch is the one where I died. I'm just in the stub long enough to write my memoir, Nested Scrolls.
So this painting is in fact more sinister than it appears.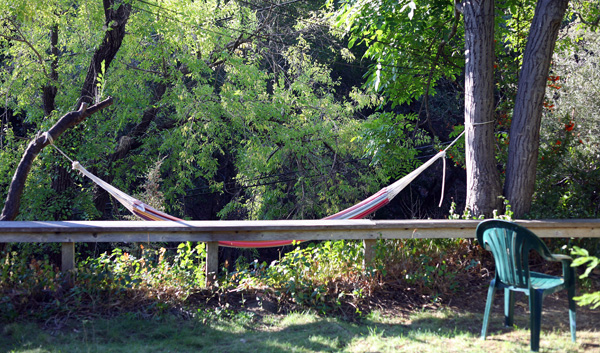 [My studio.]
Today what I'm "really" supposed to be doing is to go over the copy-edits for Hylozoic, and I will get to that right now. And for the rest of today's post, how about a memoir excerpt…
There was a strange collection of boys in my seventh-grade driving group. An older boy named Owen was practically a psycho, always wanting to pinch and slug the rest of us. Another, saddled by his simpleton parents with the nickname Skeeter, was a radio buff, and one day he entered Faith's car in a state of high elation. This was October of 1957, and he'd been listening to the radio beeps of Sputnik, the tiny new satellite that the Russians had put into orbit.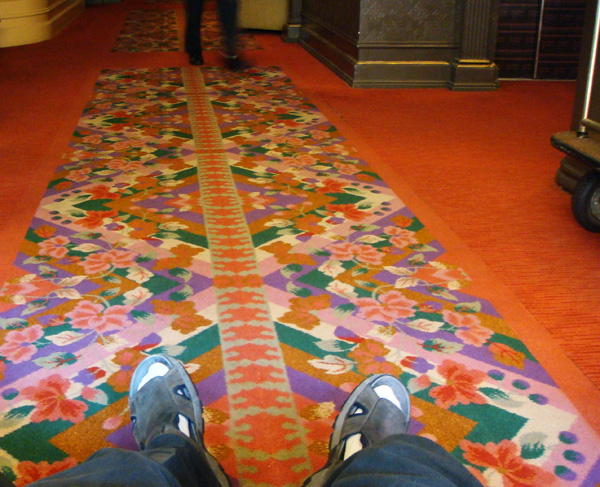 "It's so…spooky and wonderful," said Skeeter. "To hear that little thing calling down to us from up above the sky." My mind drifted off with Skeeter's, contemplating the miracle of a human-made object floating in space.
"Ow!" exclaimed Skeeter.
Owen had swung his plastic trigonometry triangle like an axe, bouncing its corner off the boy's short-haired scalp.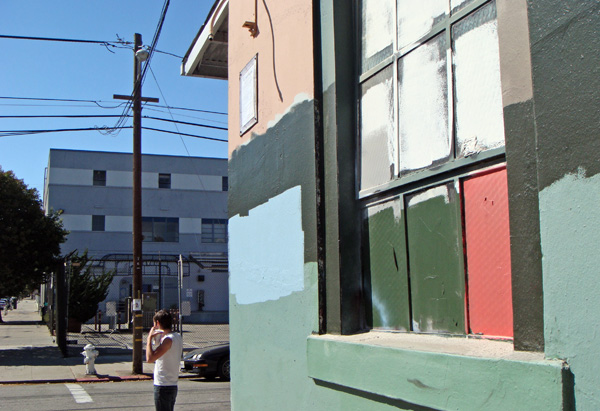 My friend Niles loved science fiction every bit as much as me. We read all the SF books in the Louisville Public Library, and we even bought some SF paperbacks at the Woolworth Five and Ten Cent Store. We were excited about Sputnik, and we felt it was our duty to help the US to catch up with the USSR.
So we started building half-assed rockets. We didn't even waste our breath trying to talk our parents into buying us stuff like powdered magnesium, potassium perchlorate, or steel rocket tubes. Instead we used recipes we'd invented or that we'd heard at school.
For one of our rockets we harvested the little red heads from about ten packs of matches, and stuffed them into a pointed plastic tube that had once held a flower. The fuel flared up wonderfully, spewing a fierce beam of flame. But instead of taking off, the plastic tube simply melted.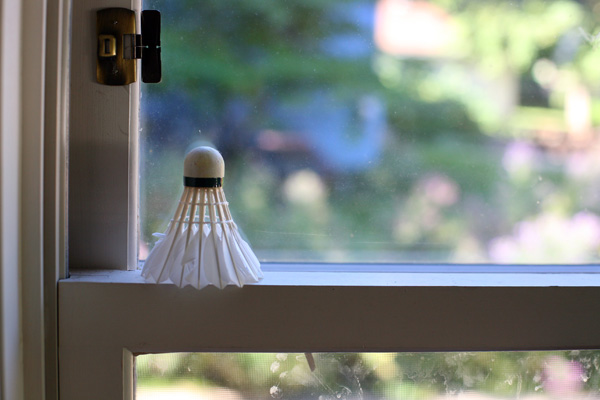 Niles and I usually had a small stash of firecrackers that we'd brought home from family vacations through the South, or that we'd bought from friends. We emptied out the powder from a whole pack of firecrackers, unrolling the layers of newspaper dense with wonderfully alien Chinese characters. We funneled the powder into a hollow rocket-shape we'd molded from Reynolds wrap, and lit it off with one of the firecracker fuses. The tin rocket raced around the ground in a widening spiral, spraying Nile's leg with sparks.
This was too big a waste of firecrackers, so we switched to a more efficient technique. It turned out we were able to get a rocket-like effect from a single firecracker by making a mortar from two tin cans. One can was a little smaller than the other, so that they nested together. We'd drop the lit firecracker into the larger can, set in the smaller can, and—whoosh, the little can would fly thirty feet into the air.
Moving beyond mere rocketry, we soaked a shovelful of sand and gravel in gasoline, lit it, and tossed it high into the air, loving the movie-disaster look of the flaming pebbles.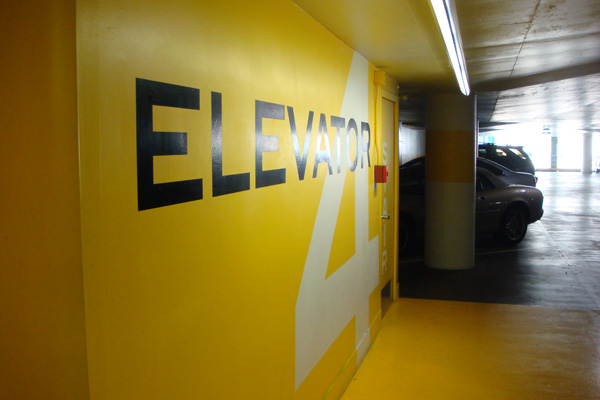 Alarmed by our pyromaniac investigations, my mother bought me a safe rocket, a red plastic Alpha-One, which was powered by something very much like baking soda and vinegar—although the instructions called these the fuel and the oxidizer.
The Alpha-One was quite well designed, and we enjoyed many successful flights, with apogees in the hundred foot range. The thing was in fact still working twenty years later, when I unearthed it from a box of boyhood mementos and started launching flights with my own children.