Starting Tuesday, October 2, 2007, you can get my new novel, Postsingular! Why not order a copy on Amazon right now?
If you're waffling, read more about the book on my Postingular web page, including reviews from Publisher's Weekly, Booklist, and Interzone.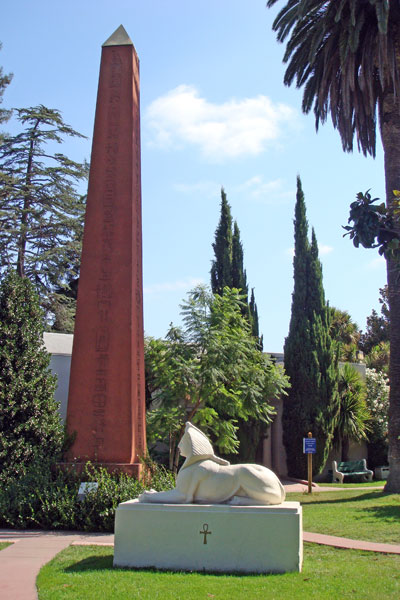 It's my seventeenth novel. Life rolls on. I started it in July, 2005, finished the main writing in September, 2006, with revisions and copy edits continuing till April, 2007.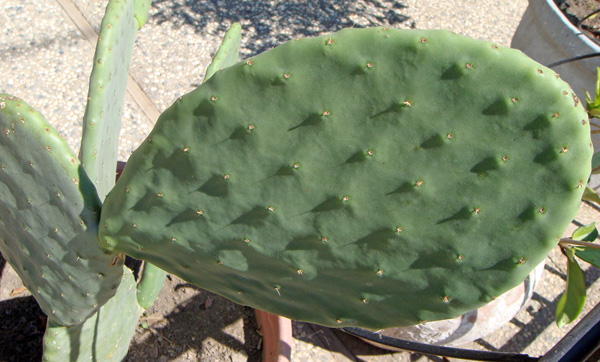 Looking at my notes for the book, I find this summary of the goals I had for the book starting out: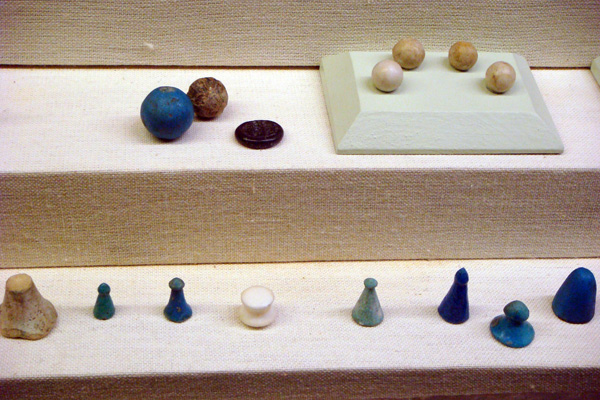 Come to terms with the ubiquitous presence of cell phones, cameras, and computers, increasingly connected into a seamless wireless web.
Delve into the notion of the technological Singularity likely to occur when the artificial intelligence of networks overtakes that of the human race.
Write an novel that can serve as a foundation for a series of novels.
Write something flashy and contemporary, somewhat in the old cyberpunk manner.
Call it Postsingular; that title's mersh, man — "mersh" being Bruce Sterling's word for "commercial."