I've been having some email with John Walker about his article, "Computation, Memory, Nature, and Life," which I discussed on my blog yesterday.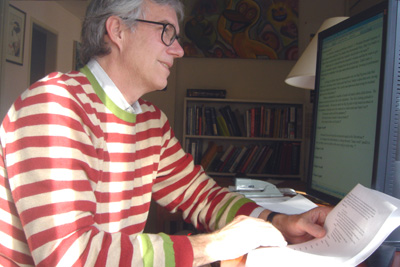 And I realized that my goal in my novel(?)-in-progress is to have wind, leaves, water, clouds really be computing conscious mind stuff. I want to migrate the beezies to nature instead of doing the opposite. I have this anti-extropian bent, you see, my goal is to sort of deflate the Singularity which is in many ways hype and a category mistake. I want the computers to shrivel away. And I want Nature to wake up.
QUESTION: How SFictionally can I tweak nature to achieve this?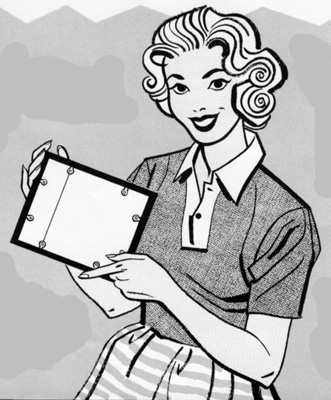 Walker's suggested obstacle to doing this is, again, that even if a fluttering leaf is capable of class-four universal computation, it doesn't seem like it gets all that far, as, after all, we don't see vast innovations coming from the leaves. He feels they don't get that far because they don't have reliable long-term memory. The leaf doesn't "remember" what it was fluttering yesterday or even ten minumtes ago. Even when in a continuous flutter mode, past states are lost to friction and averaging.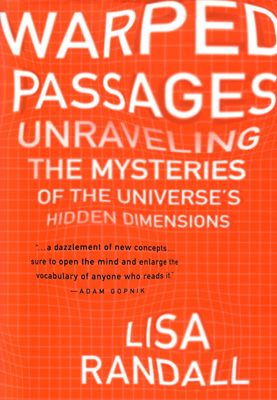 So let's find all-purpose RAM to plug into any old thing. Where to find it? I figure in a parallel brane, or in the subdimensional network architecture of pre-geometry. A little supersymmetric 11-dimensional brane patch, hey?
I'm finding some possible tools for this in a new popular science book by Harvard/MIT professor Lisa Randall.