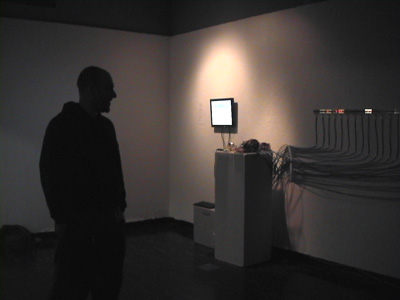 I finished my Philosophy and Computation class. It was fun to teach again. Two of the students made blogs for their semester projects. Lots of interesting stuff. Emil's is in a more finished state. Check 'em out.

Emil Rojas

Greg Garcia
The photos today are of a reversible CA installation with video feedback by my student John Bruneau, also from the same class.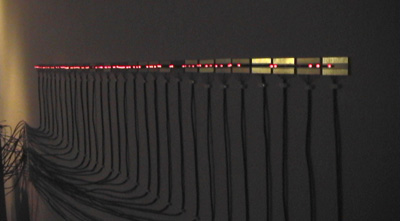 Most of the lectures are online in podcast form. Click the button to access them.