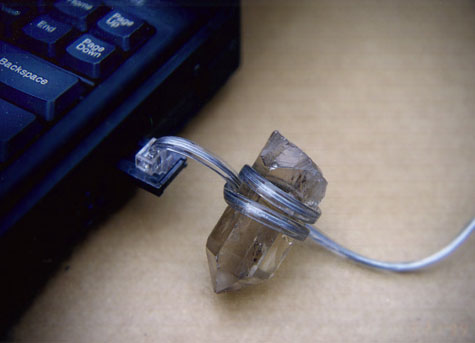 Hey, I decided I didn't like seeing the Google AdSense ads on my page, so I'm taking them off. I was feeling like those unfaithful public servants who name stadiums after a different company every year. For $10 a month? Reading up on the topic, I came across this new slobbering greed-word, "monetize." I decided to demonetize my site. Now if I had a clickstream like boing boing, maybe it'd be another story, but for me the decision's easy.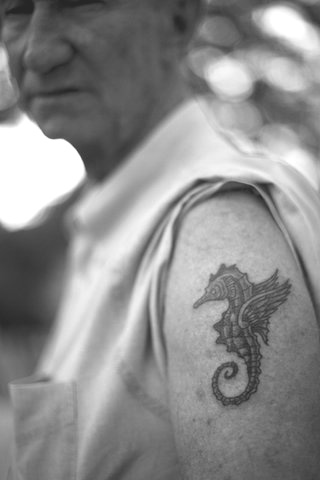 My big brother Embry got a tattoo in August and I just found out. He says his kids did doubletakes like never before. He got it in California; he told his wife he was gonna go look at the tattoo parlor, and she said, "Oh, you're always looking but you never get one." But this time he did. It's a seahorse to symbolize his love of diving, with wings relating to the fact that he's a pilot. The old objection, "You'll have that thing for the rest of your life," doesn't have much force at our age!
I like his expression in the picture. A real pheezer. Blank Reg from Max Headroom. We are from Kentucky, you know.
Anyone messes with me, my big brother'll kick their butt!
Mild-mannered dreamer prof that I am, I obviously need protecting.
I gave my my final lecture in Philosophy 115 at SJSU yesterday, based on Chapter 6 of my tome. Includes discussion of my ambivalence about how to end the book, panpsychism, ontolgies, unsolvability, computational equivalence, unpredictability, undecidability, and my six principles on how to be happy. I posted the podcast today.
I also posted some sample questions for the final exam.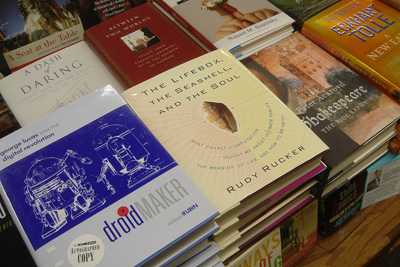 Here's a little monetization (my style): give the Good Book for Christmas; in stores now!