I often think of a fairy tale my mother read to me. There's a boy who's helping the wizard roast the heart of a magic raven. He's instructed not to taste it, but some hot fat springs onto the boy's thumb, and he licks it off, and thereby extracts the entire benefit of the raven heart. The boy can understand the speech of plants and animals. The jealous wizard pursues him, but it's easy for the boy to get away, as he's getting advice from the birds and beasts and flowers of the field.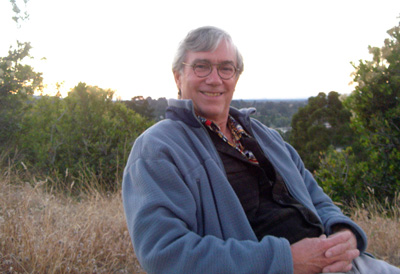 I told this story to my son several times, and at holidays, or even regular family dinners, we often encourage/discourage each other to pinch off the first bit of crisp fat from the food so as to "get all the good from the food and understand the speech of plants and animals."
By extension this can apply to other dishes, e.g. to pizza or a large salad. It's all about eating the first morsel of the ritual feast.
If plants could talk, what would they say? "Here I am. It's sunny. My roots hold the ground. Soon I'll bloom. Here I am."