Back from FLA. "Candy came from Tampa, F-L-A. Thought she was James Dean for a day."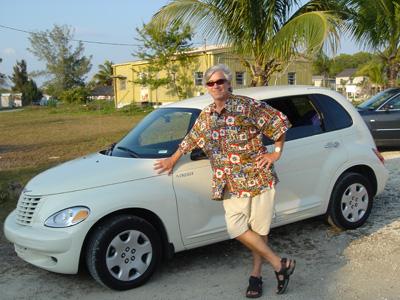 I rented a cool car in the Emerald Isle of National, a PT Cruiser.

Was great when I picked up my better half when she came to meet me at the con, I had a black Cuban shirt with white stripes and my Robert-Williams wheels.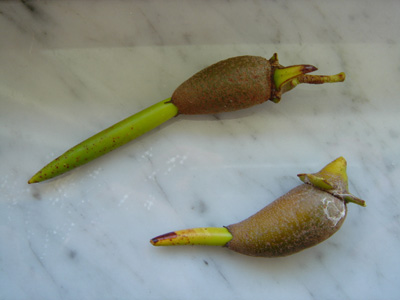 We went on an airboat ride with this real Olde Florida type and then did an eco-kayaking tour of the Everglades out of Everglades City, saw big-mamma gators and baby alligators the size of your finger. Cypresses, mangrove tunnels, Fakahatchee gnarl. Didn't bring my camera, brought two mangrove seeds back the room, though. Cute things, like mice.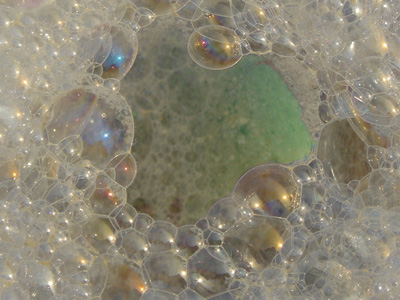 We spent three nights a nice place called the Island Inn on Sanibel Island. Sanibel isn't like it used to be when we where 27 years ago with the three kids, when it was still all those cute 1940s – 1950s kozy kabin motels, it's kind of condo-ed out now, though not like AIA north of Miami, which is like freakin' computer graphics. The big deal about Sanibel is that great shells wash up on it, I think because the bottom slopes very gradually there.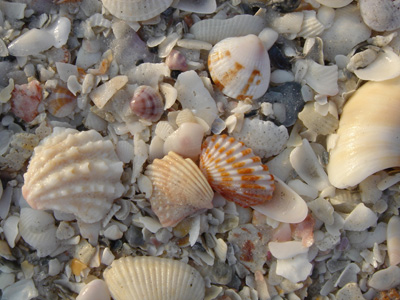 When we did that Florida trip years ago in 1978 was when I got some of the basic material for my novel Software. And I remember one night in Sanibel sitting up with the wind blowing in off the Gulf, feeling like I was getting the weather inside my head. Tried that again this time, picked up a little more gnarl.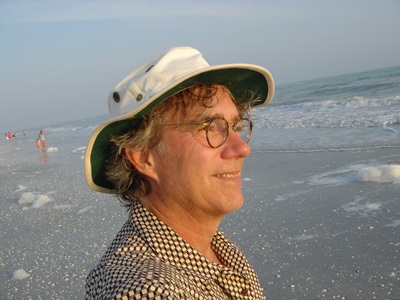 The beach is great for walking, though as it's so sandy, the water's pretty turbid. But very warm and swimmable.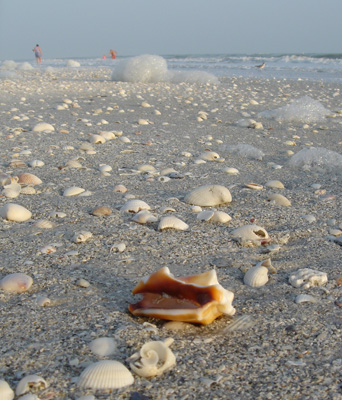 I lost my glasses somewhere on this beach.