White Light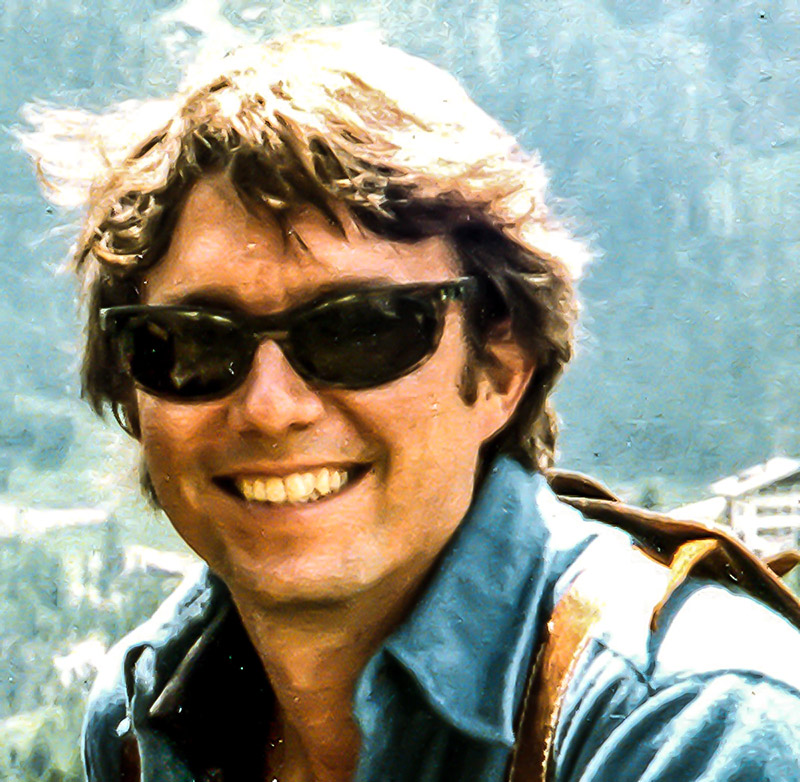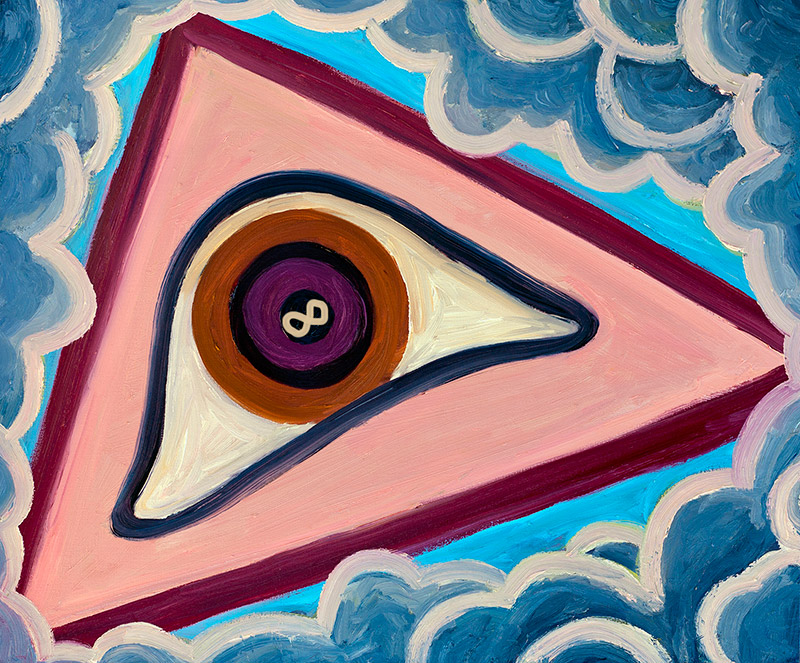 A hipster math professor travels to the afterworld.
by Rudy Rucker
Paperback and ebook.
Buy ebook and print editions of White Light.
Browse the whole of White Light online.
In White Light Rucker commandingly synthesizes mysticism, pop imagery, the great mathematicians and their ideas, 'head culture,' and even voodoo into a novel that takes us on a wild journey to infinity, to the Absolute, and back again. As for sheer writing, there's probably no one like him. — John Shirley, author of the Eclipse trilogy.
White Light is a marvelously inventive and lunatically logical story, where not only is the scaling of infinity a mad, convincing adventure, but where ordinary human happiness matters too movingly. — Ian Watson in Vector.