The Secret of Life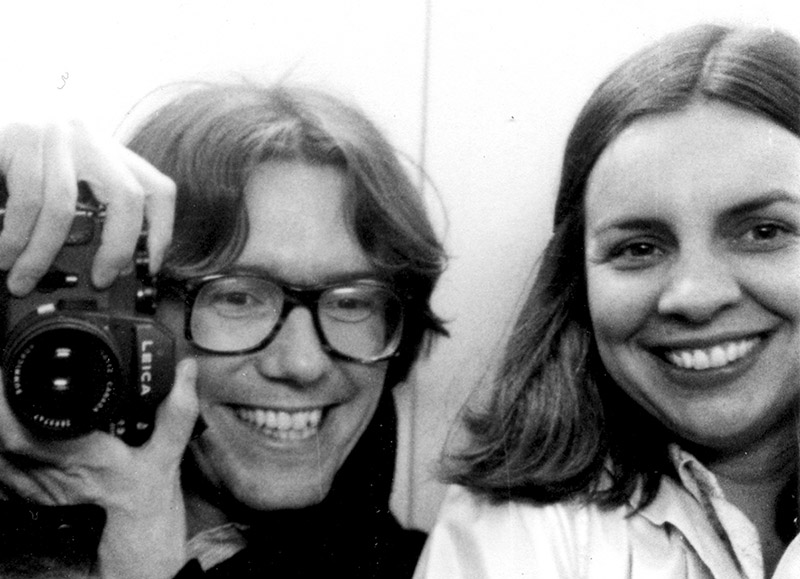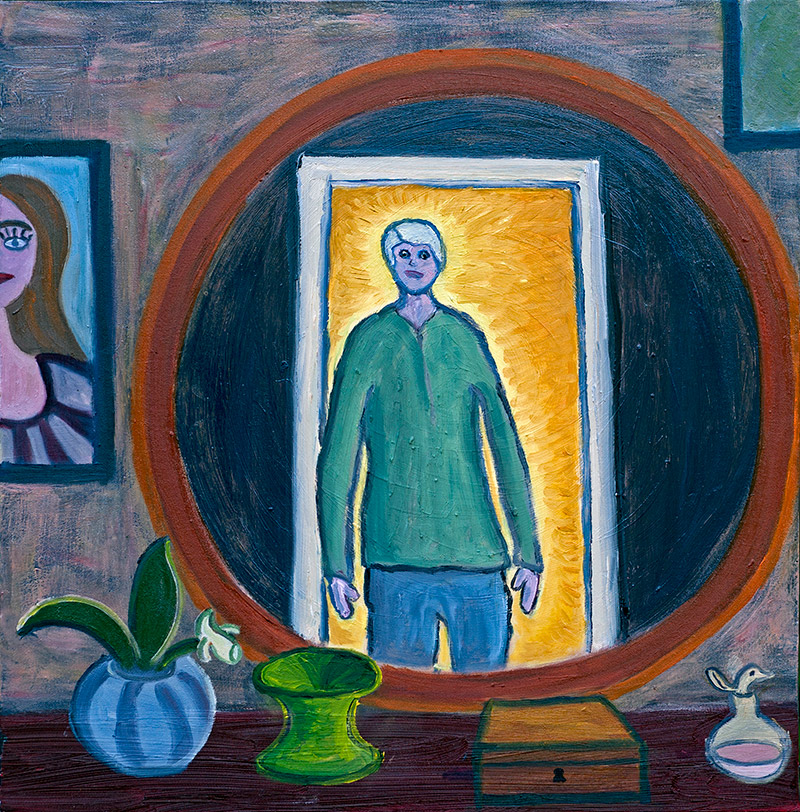 * A 60s college student learns he's a saucer alien.
The Secret of Life
by Rudy Rucker
Paperback and ebook
Buy ebook and print editions of Secret of Life.
* Transrealism is about transmuting your ordinary life into SF. The Secret of Life is one of Rucker's first transreal novels. A different slant on the material in Secret of Life appeared in Rucker's Kerouac-scroll-style autobiographical novel, All The Visions.
Browse the whole of Secret of Life online.
* Rucker is an artist well worth discovering, reading, and keeping up with. The Secret of Life sparkles with deadpan wit and a natural storyteller's flair, blending mathematical speculation, such concepts as Hilbert space, rock'n'roll, drugs, and sex with imaginative ideas worthy of H.G.Wells. — Washington Post Book World.