Publishers Weekly came out with a great review of The Ware Tetralogy today.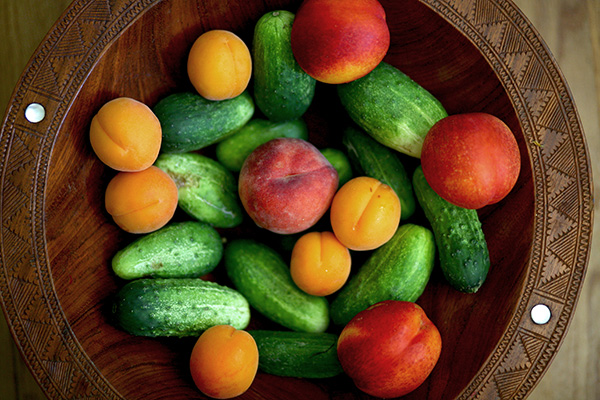 Rudy Rucker, The Ware Tetralogy. Prime Books, $24.95 (752p).
Rucker's four Ware novels—Software (1982), Wetware (1988), Freeware (1997), and Realware (2000)—form an extraordinary cyberweird future history with the heft of an epic fantasy novel and the speed of a quantum processor. Still exuberantly fresh despite their age, they primarily follow two characters (and their descendants): Cobb Anderson, who instigated the first robot revolution and is offered immortality by his grateful "children," and stoner Sta-Hi Mooney, who (against his impaired better judgment) becomes an important figure in robot-human relations. Over several generations, humans, robots, drugs, and society evolve, but even weird drugs and the wisdom gathered from interstellar signals won't stop them from making the same old mistakes in new ways. Rucker is both witty and serious as he combines hard science and sociology with unrelentingly sharp observations of all self-replicating beings. This classic series well deserves its omnibus repackaging, particularly suitable for libraries.