I'm going to take a break from blogging for a few weeks. Heading down the foggy road.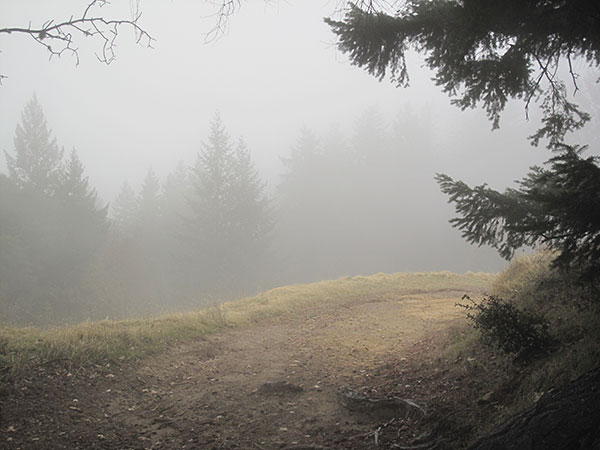 I sent in version three of my autobiography to my publishers, and I've written a new outline for my novel, Jim and the Flims.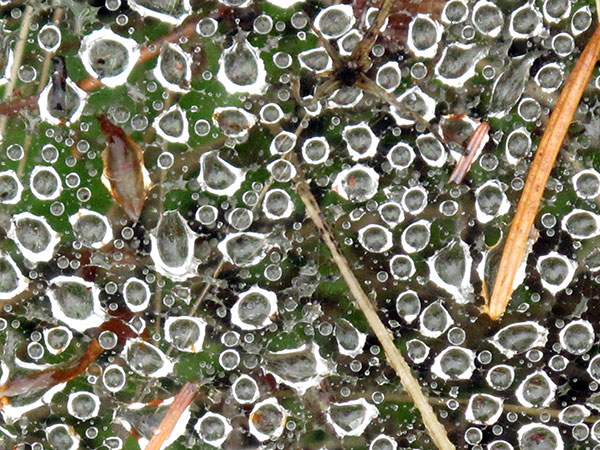 And now I'm ready for a break from the computer.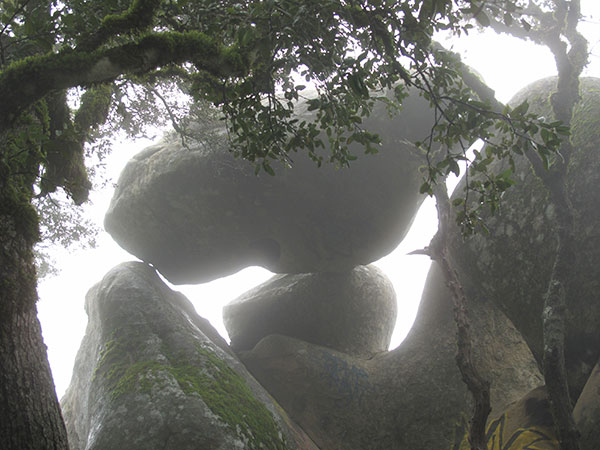 By the way, I took today's pictures near the Skyline trail above Los Gatos and Saratoga. It's good to get out into the woods and away from the keyboards.