Whew. My two week stint as Boing Boing guestblogger is over…I was on from May 18 – May 31, 2009.
My twenty-five posts branched into about 750 comments—most of them nice. Thanks, Boing!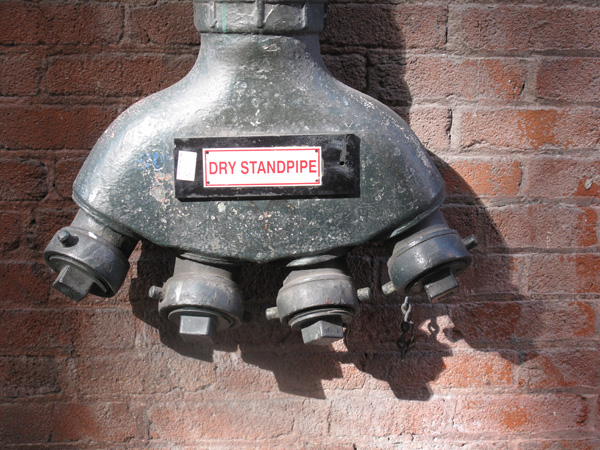 Just to have the posts safe in one place, I'm saving them (without the comments) as a single page , here on my site. The originals, with comments, used to be on the Guestblog archive at BoingBoing—but that link's dead now, you'd need to seek out an Internet backup site to see it.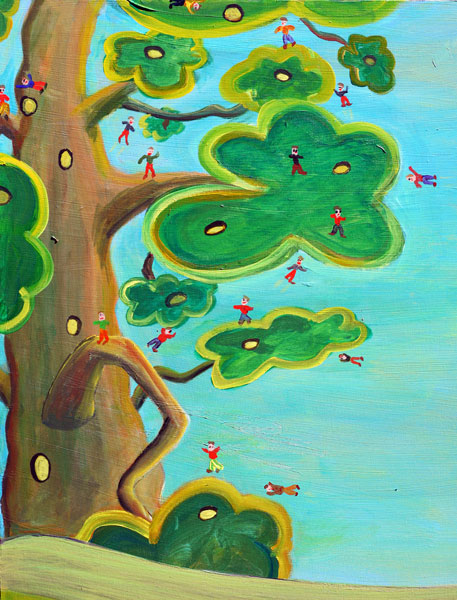 Now to get back to writing Jim and the Flims! As I mentioned in one of my Boing posts, I have the idea that the King of Flimsy's castle should look like a geranium that I painted. To help me get going on the next chapter, I'm now working on a second painting of a really big geranium with little people on it—this is just a detail of the picture, there will be other stuff going on in the foreground. I'll show you the whole painting when it's done.
It's good to back home in the comfort of my own blog.