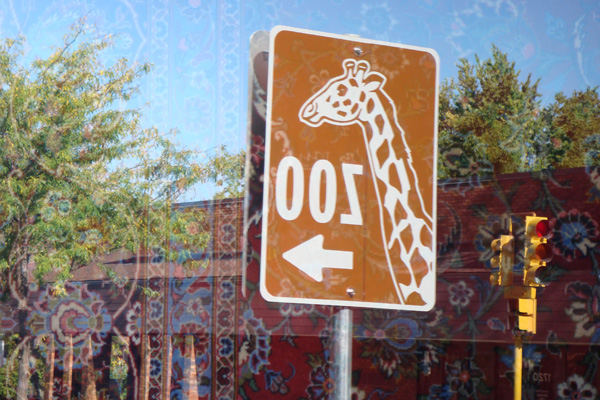 As of today, my story about infinity, "Jack and the Aktuals" is online at Tor.com. If you read it there, do me a favor and post a positive comment on the Tor site! (I'm worried I'm going to meet with uneasy incomprehension.)
I had the idea for this story while I was doing a painting called "Giant's Head," up in Castle Rock Park last November, and I posted about it then.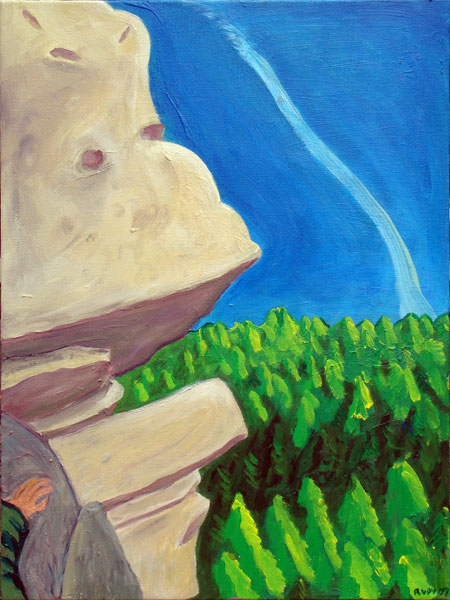 If you like, you can listen to a podcast of me reading it on the www.Tor.com site, too. You can find the podcast on the Tor site, or click on the icon below to access the podcast via Rudy Rucker Podcasts.