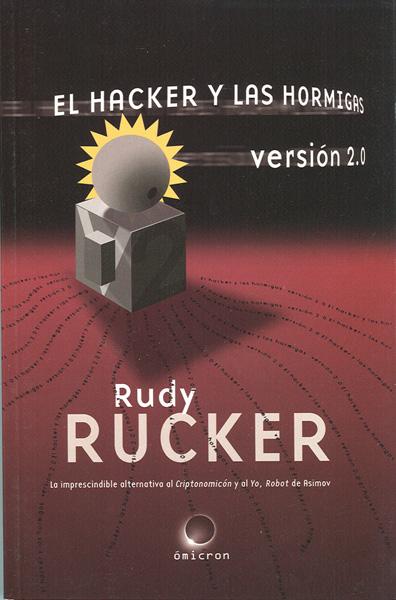 I just got a copy of the Spanish edition of The Hacker and the Ants. El Hacker Y Las Hormigas!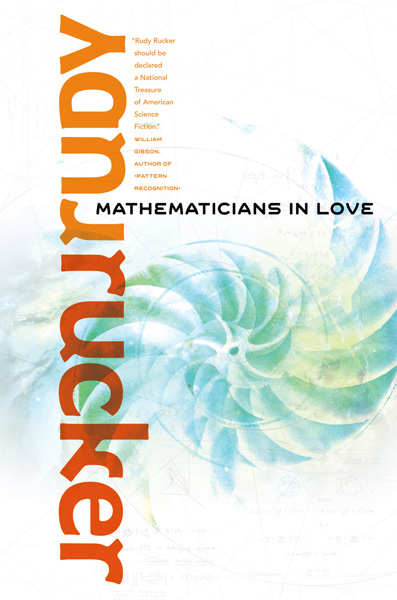 Also got copies of Mathematicians in Love, in the stores now, a perfect Xmas present for yourself!
I'll be doing a bunch of readings for the book in the Bay Area in January, see my home page for details.
More New Zealand tomorrow…